There are two possible routes, North Route and South Route. On each route there are beautiful beaches to visit where in addition to the already known sites there are hidden corners where no one reaches. In our routes you can enjoy a nice paddle surfing or snorkeling in the incredible crystal clear waters of Menorca. Routes will be chosen according to weather conditions.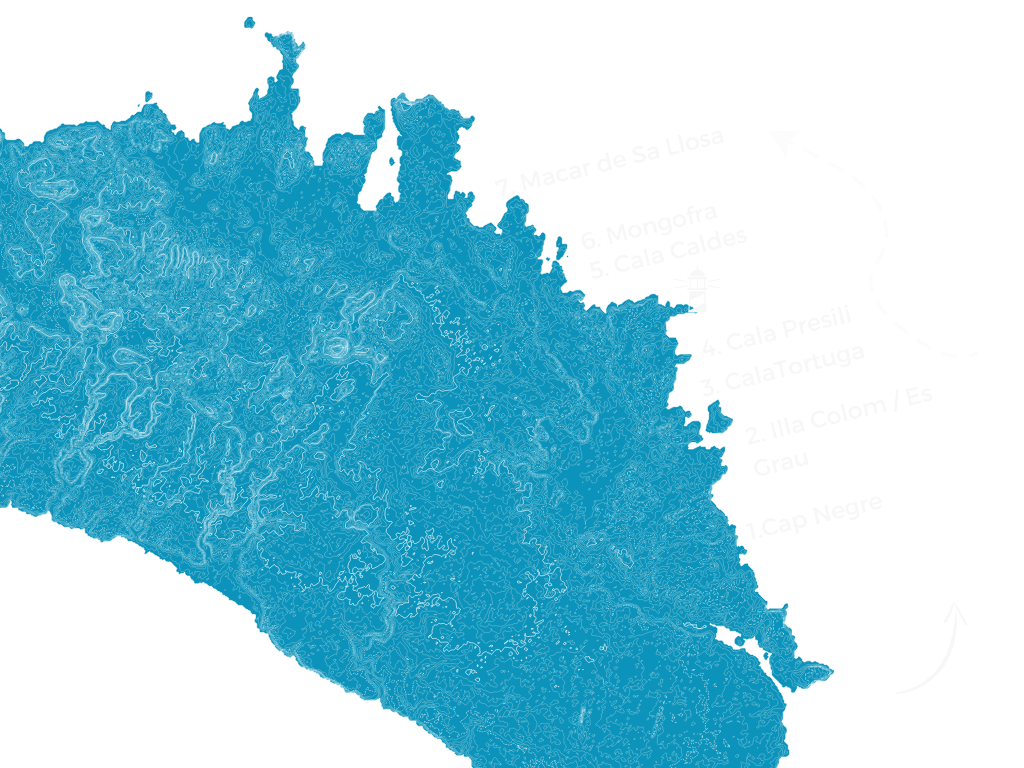 More virgin and arid landscape. More orange or reddish sands are those that characterize the typical landscape of the beaches of the north of Menorca. You will be amazed by nature in its purest state. En general es una ruta menos masificada.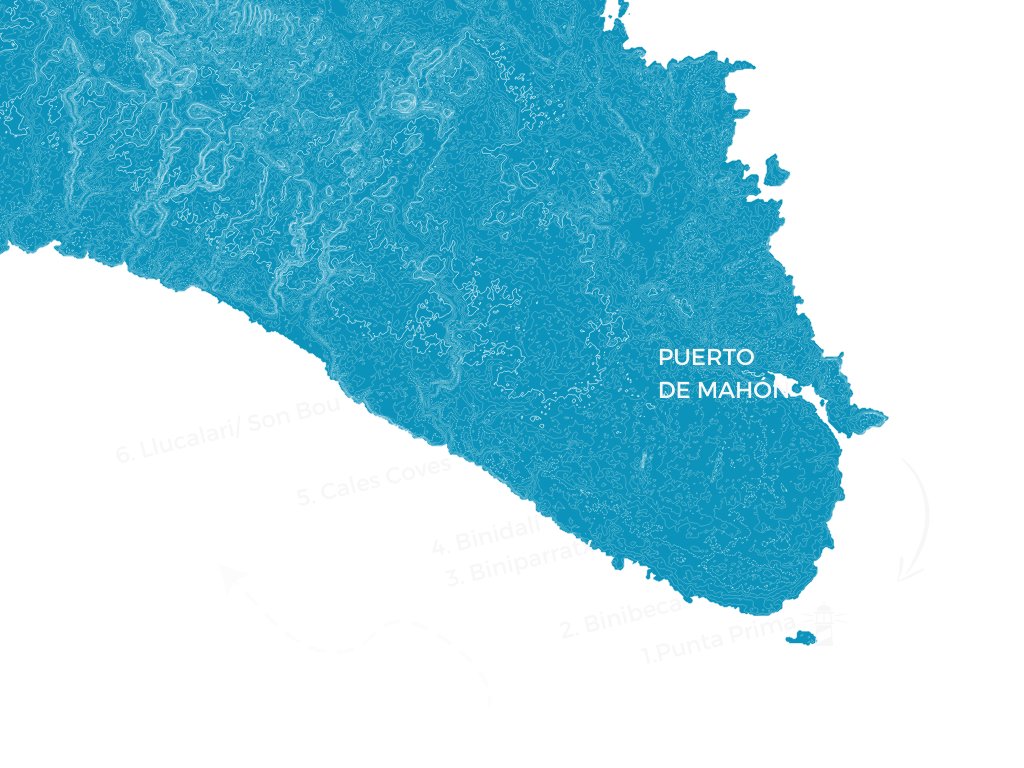 Characterized by clearer waters with a striking turquoise blue, whiter sands. In addition to the beaches mentioned above, we love to look for and stop in hidden corners between the cliffs, to find the maximum tranquility.