One of the most beautiful natural harbors. Possibility to diner on board, the perfect plan!
A boat trip around the port of Mahón is a unique experience, discover the port and its night charm with the lights of Mahón in the background and the peace of its calm waters, and we will explaind the history that hides his old walls.
Boat tour Port Mahón
From 1/5 to 30/10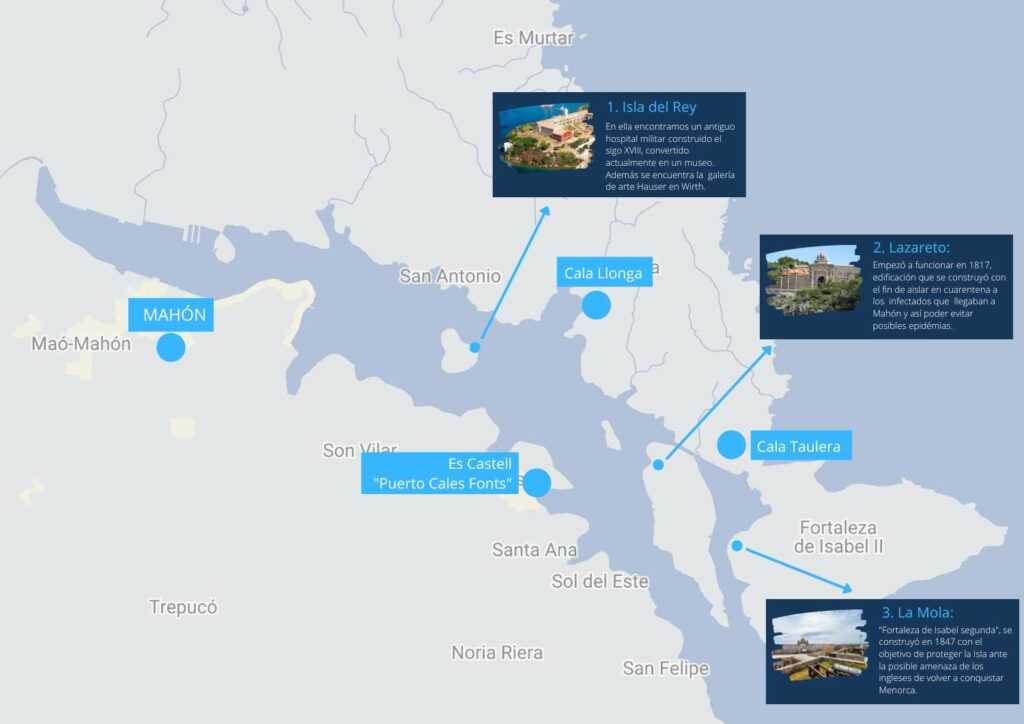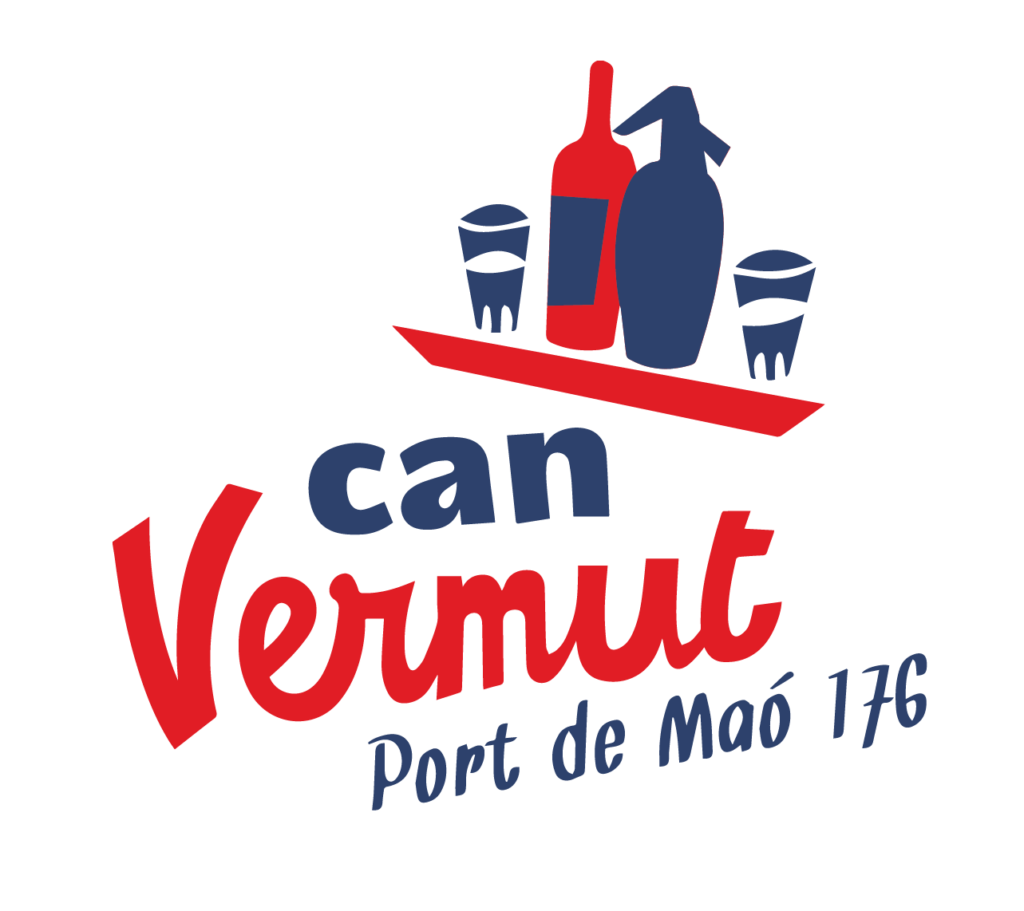 Dining aboard a boat in the Port of Mahón is an exciting experience. Dinner prepared by the famous restaurant "Can Vermut".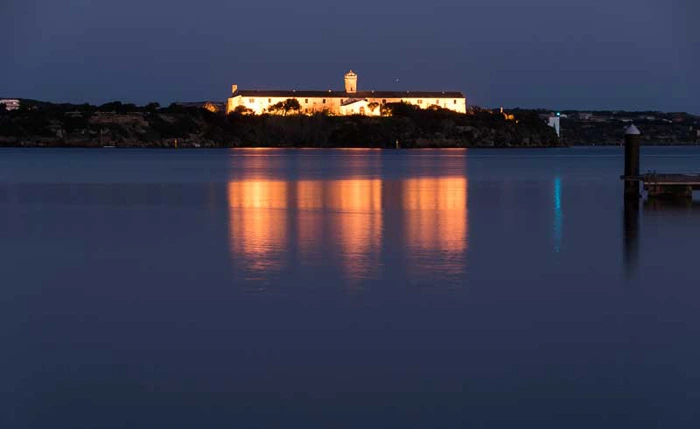 Discover the port of Mahón
One of the largest natural harbors in Europe. La Isla del Rey, Lazareto and much more...
we will wait you at the boat's mooring We give you two options for boarding: