Motorboat rental - Beneteau Flyer7
Private excursion with skipper
Enjoy a day of boating aboard this beautiful, comfortable, fast and elegant motorboat. A boat that offers plenty of space, has a sundeck at the bow and one at the stern. Large awning that provides great shade. Es perfecta para pasar el día en barco y descubrir rincones inéditos donde podrás disfrutar de un agradable paseo en paddel surf o de hacer snorkel en aguas cristalinas. Ideal for families, friends who want to spend a relax day at sea.
High Season
From 7/19 to 8/25
Mid Season
Del 20/6 al 18/7 y del 26/8 al 5/9
Low Season
From 1/5 to 19/6 and from 6/9 to 31/10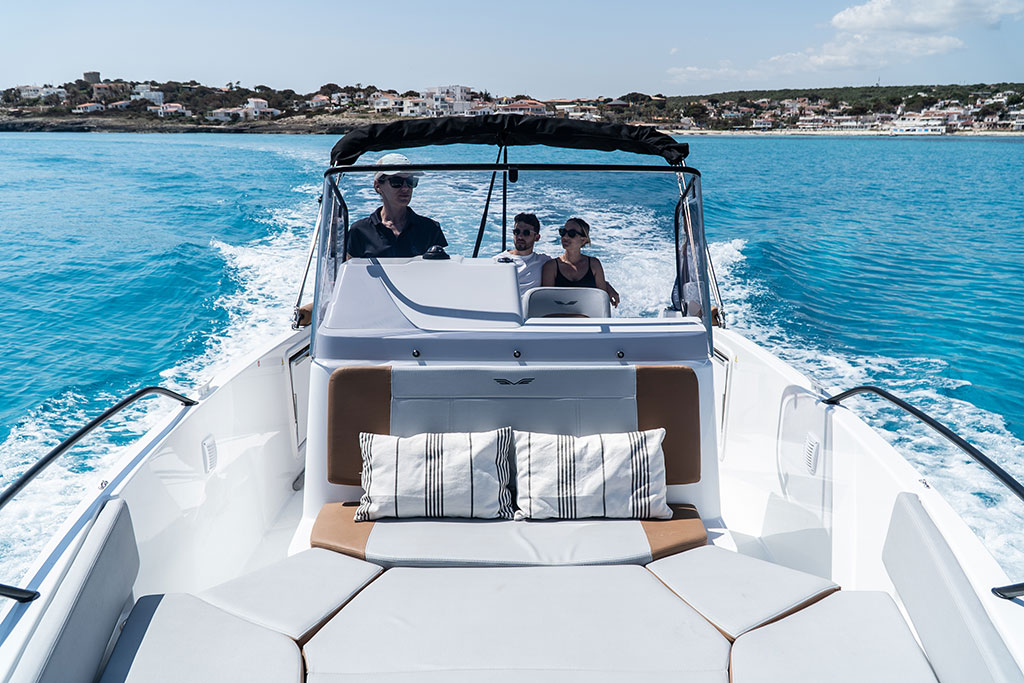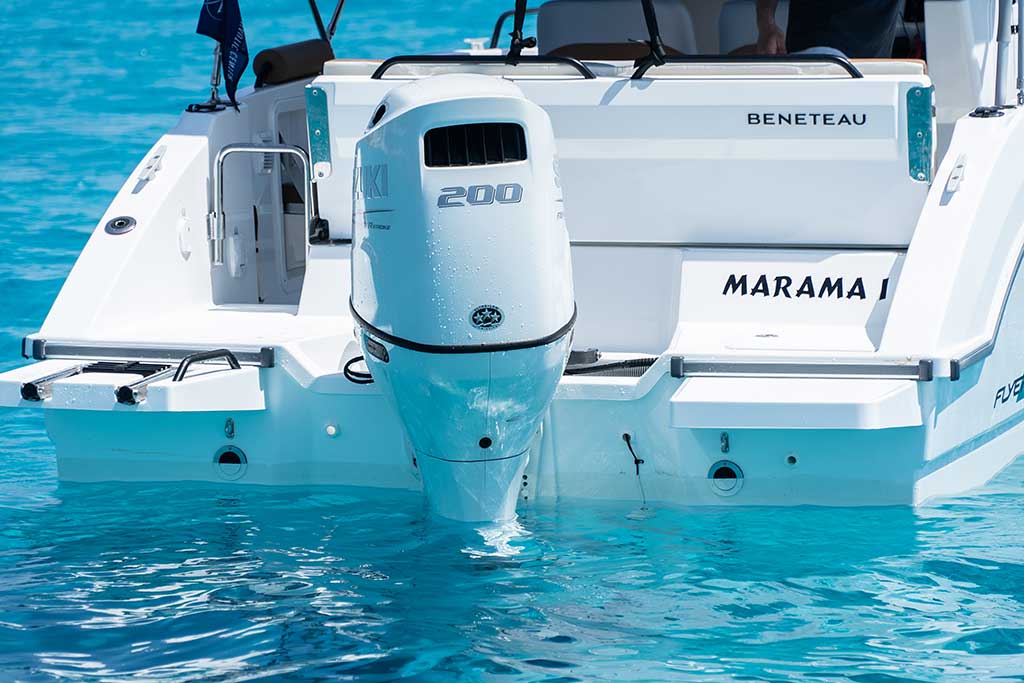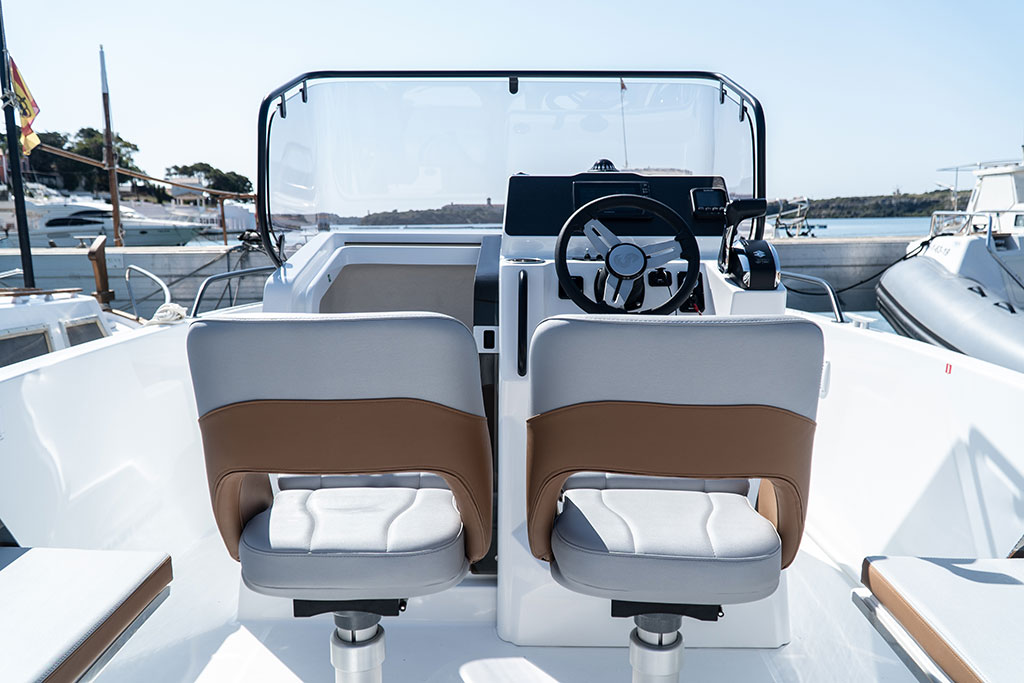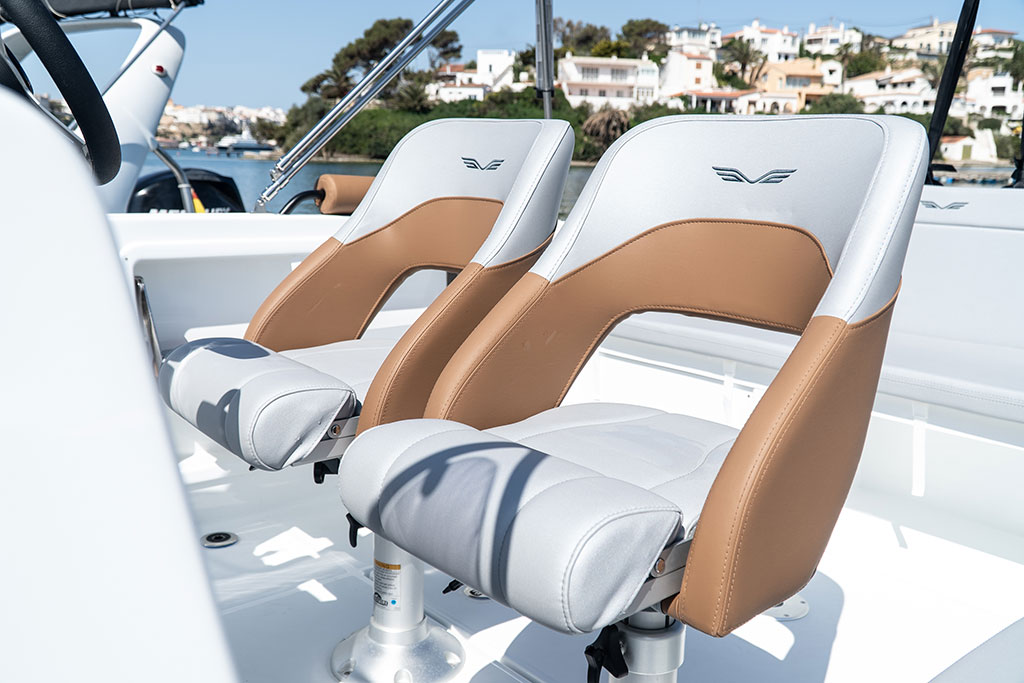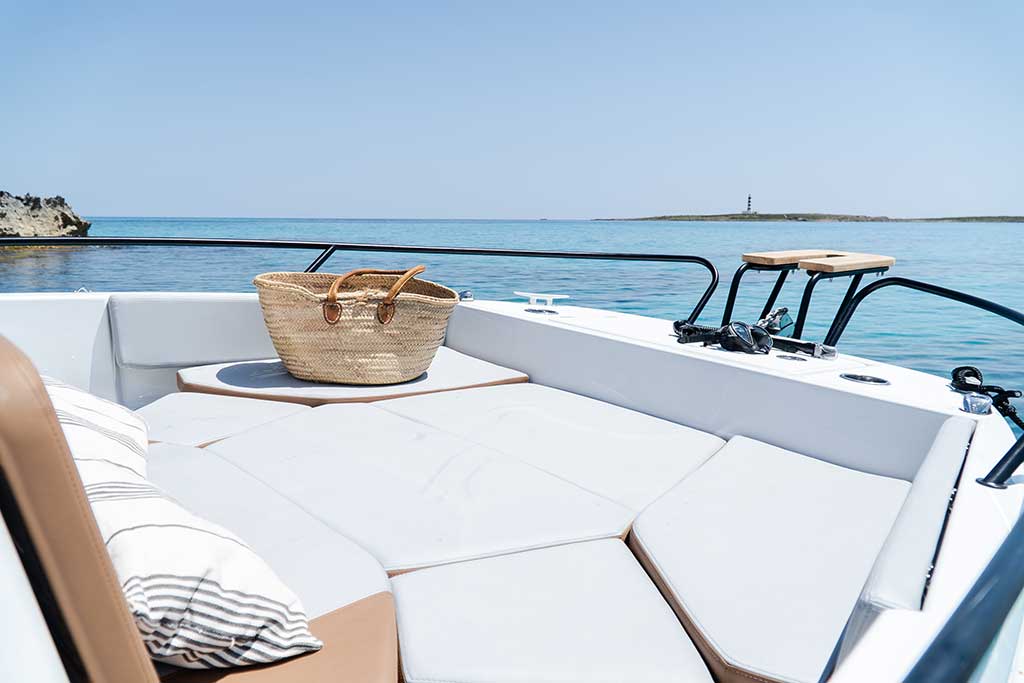 Beneteau Flyer 7 spacedeck
7 meters
200hp
from 2022 (New)
Bow/stern solarium
Top
Shower
Bathtub table
Small cabin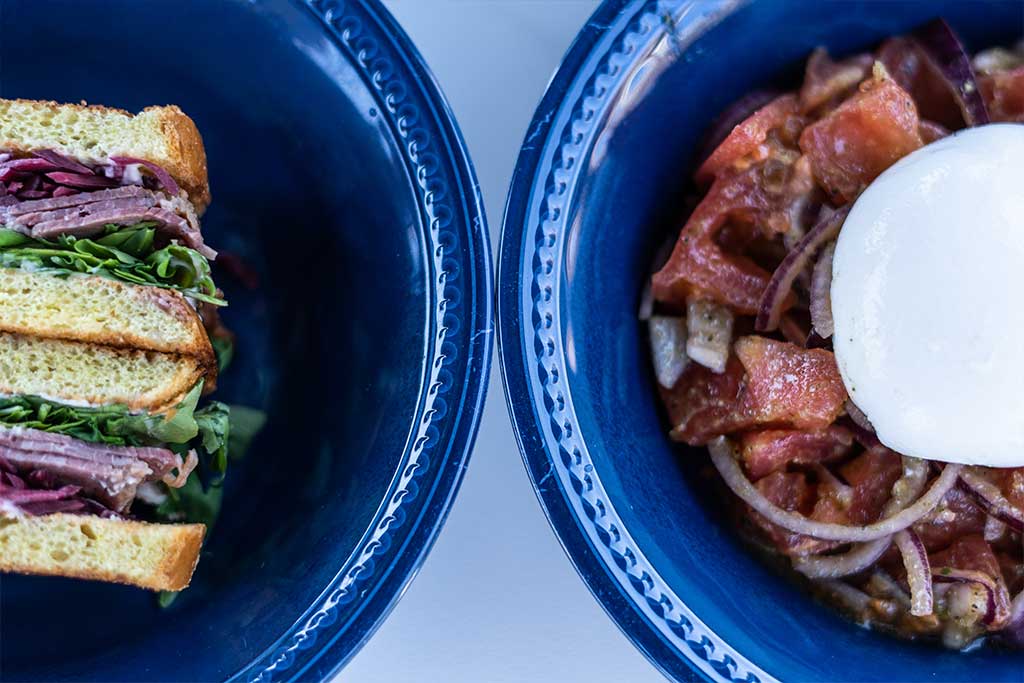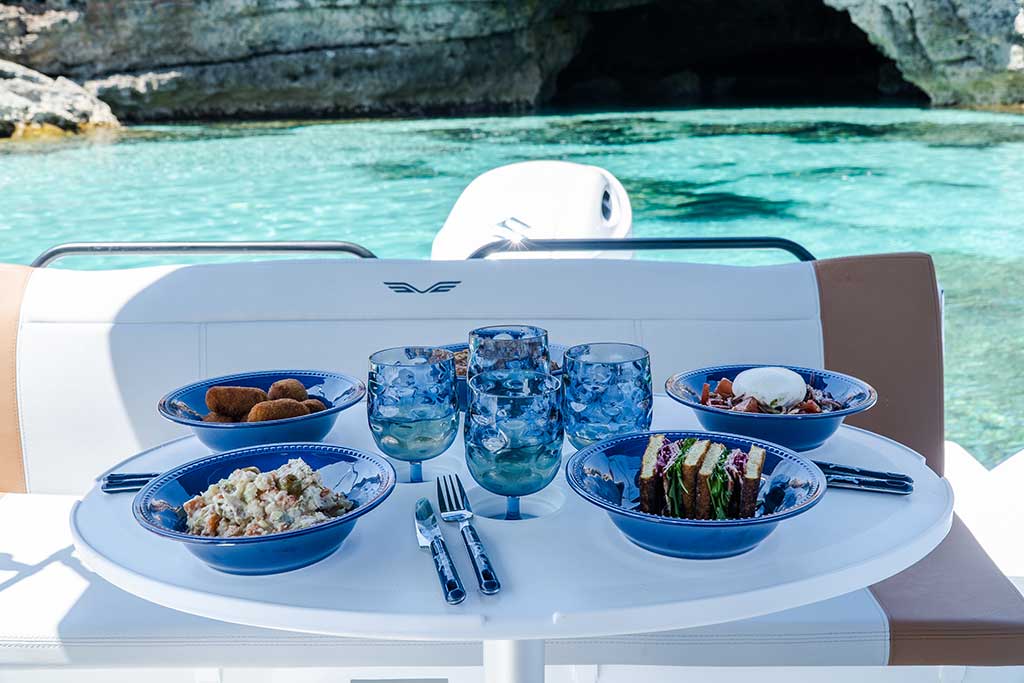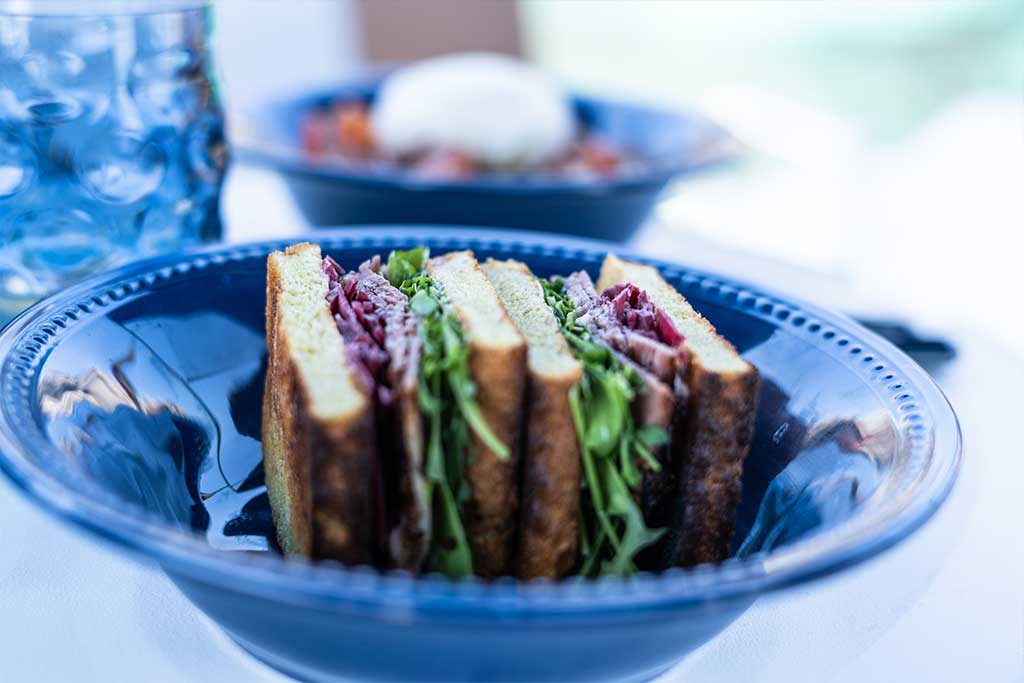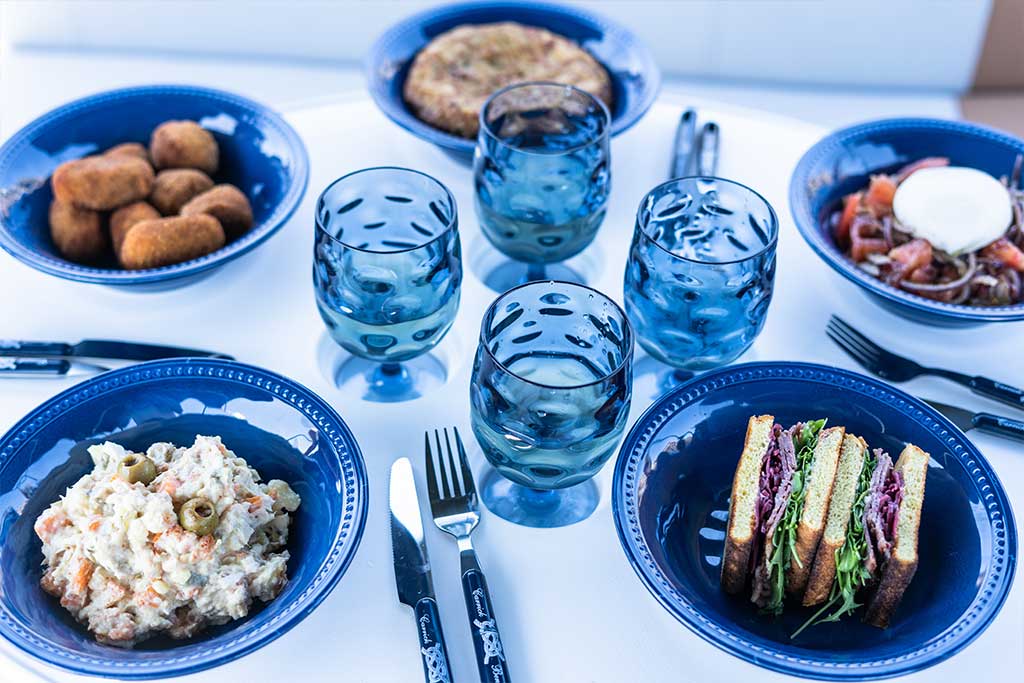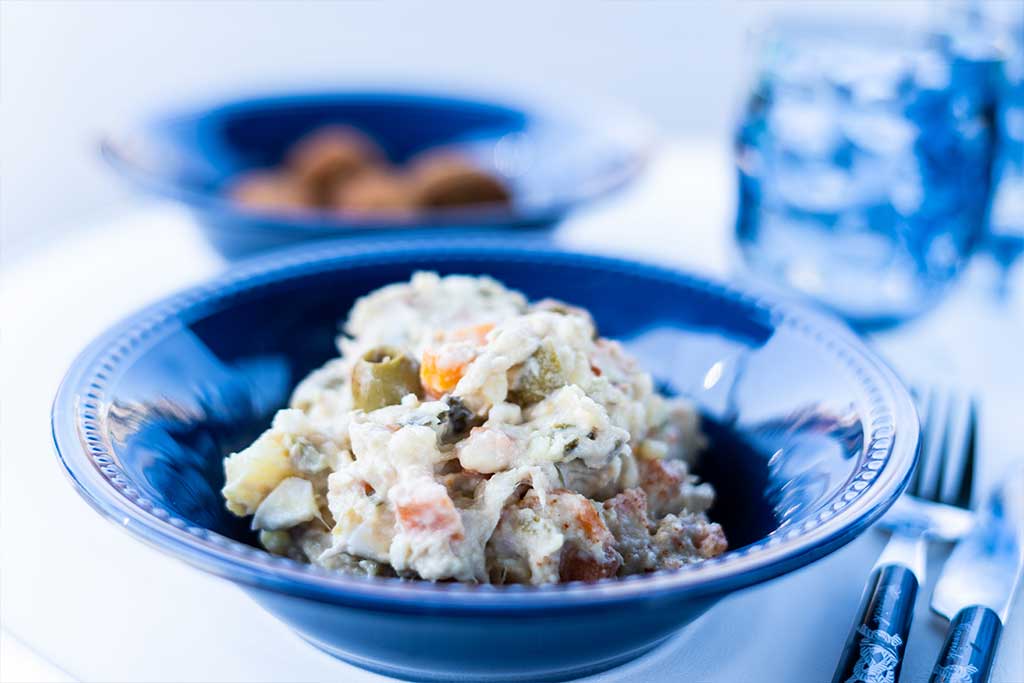 Add a Picnic on board and make it easy! Choose the option that best suits you and it will be ready on the boat, all quality products from Menorca.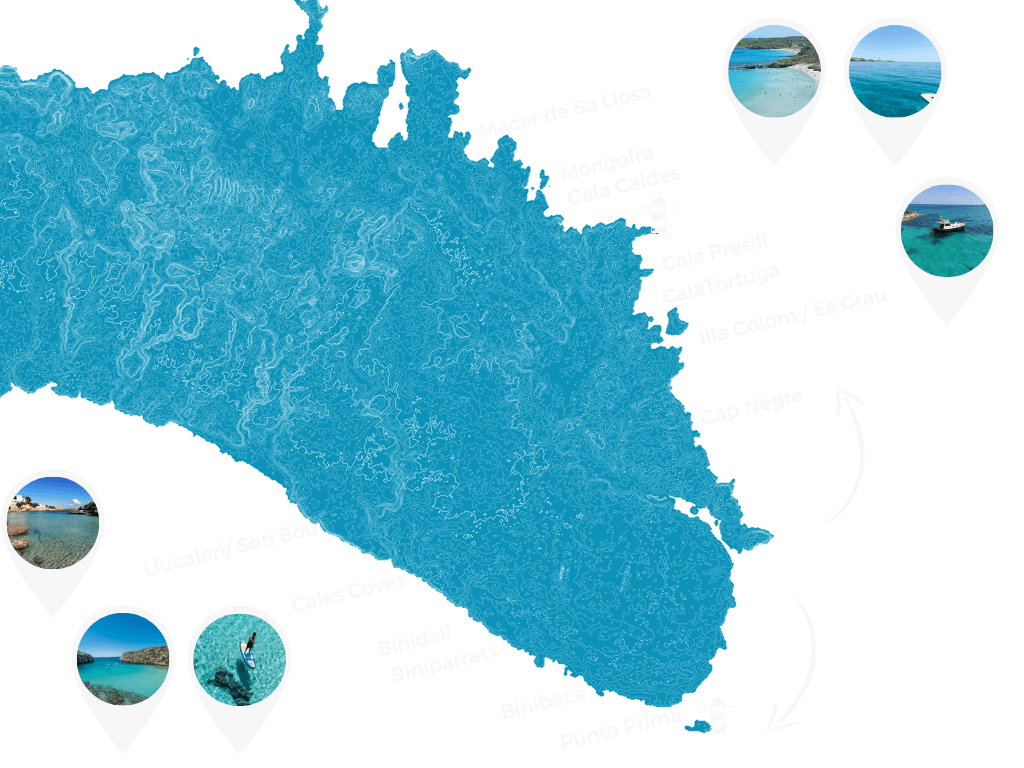 Discover the beaches of Northeast and Southeast Menorca. we will show the best beaches in Menorca
Thank you, we look forward to seeing you on board!
we will wait you at the boat's mooring We give you two options for boarding: