Enjoy and discover Menorca in the most relaxed way, from the sea and aboard a beautiful typical Menorquin yacht. You will enjoy a calm and leisurely navigation, without rushing! In the boat you will have the maximum comfort, large and pleasant sundeck at the bow, from where it is a pleasure to sail lying down. Plenty of space in the cockpit with a large dining table. The perfect boat to sail along the Menorcan coast.
High Season
From 7/19 to 8/25
Mid Season
Del 20/6 al 18/7 y del 26/8 al 5/9
Low Season
From 1/5 to 19/6 and from 6/9 to 31/10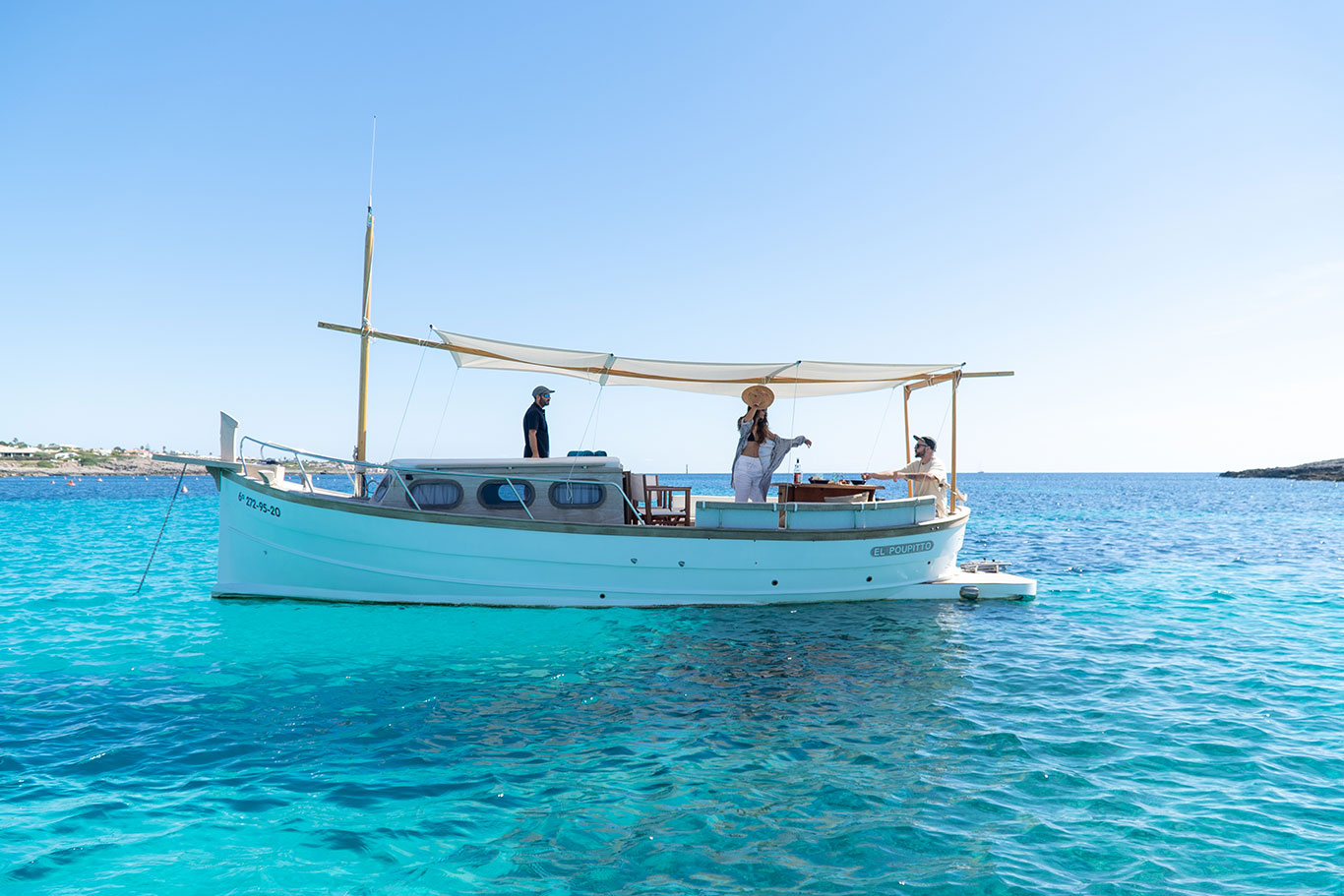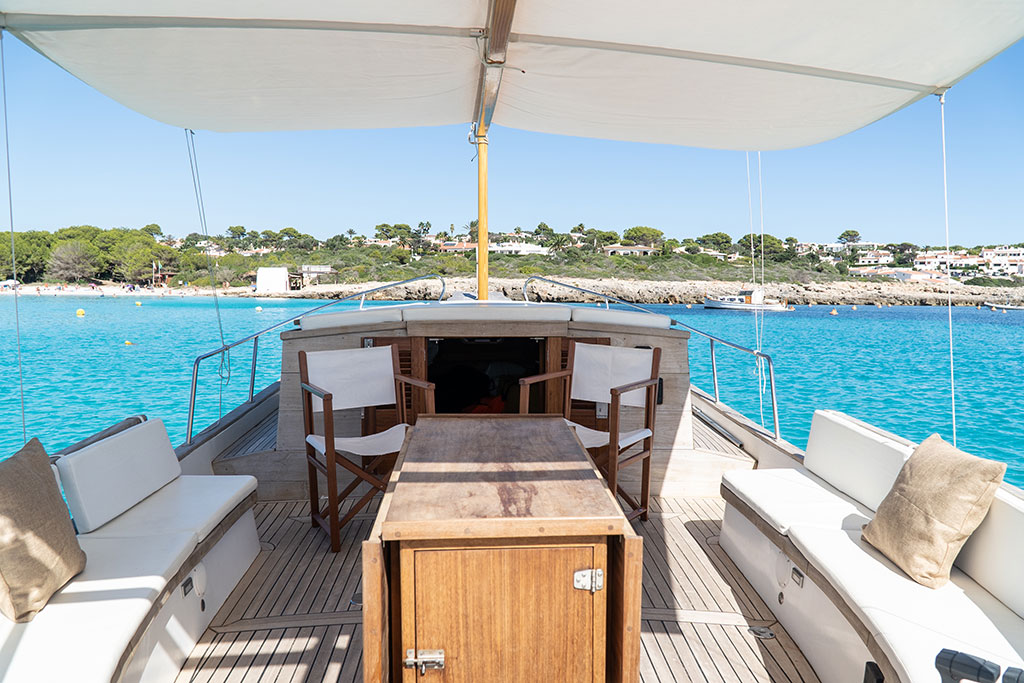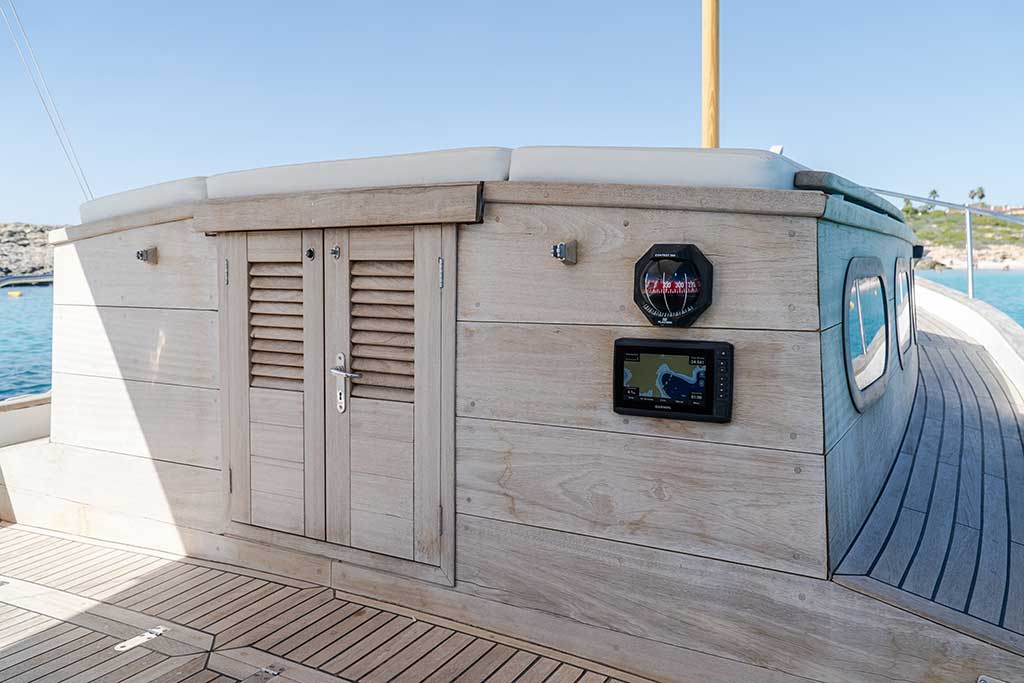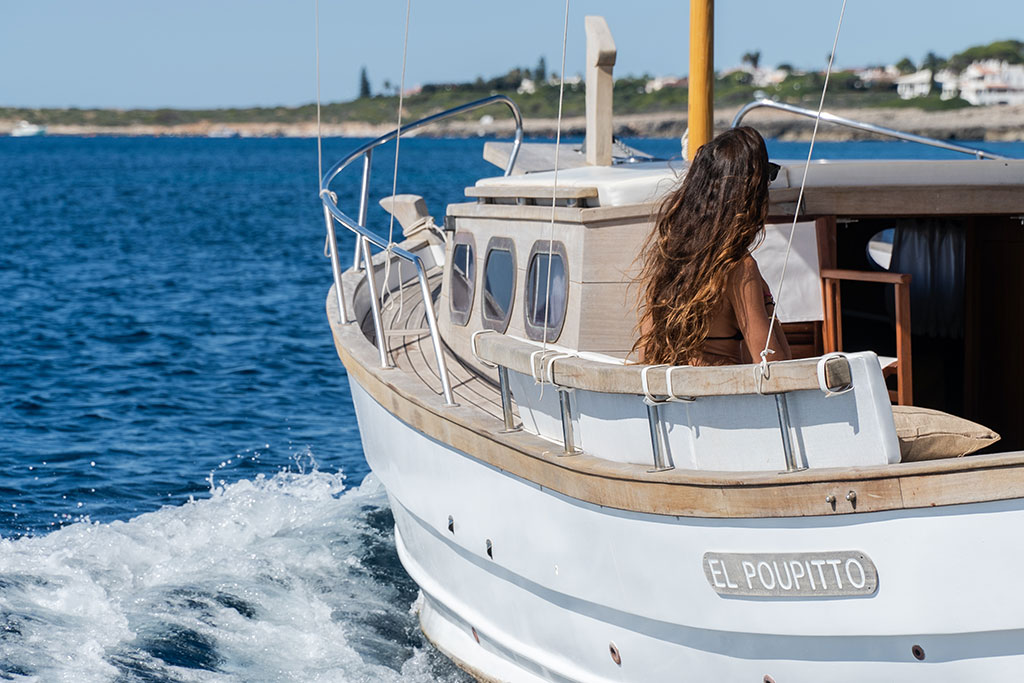 8.5 meters
90hp
From 2020
Bow solarium
Top
Shower
Bathtub table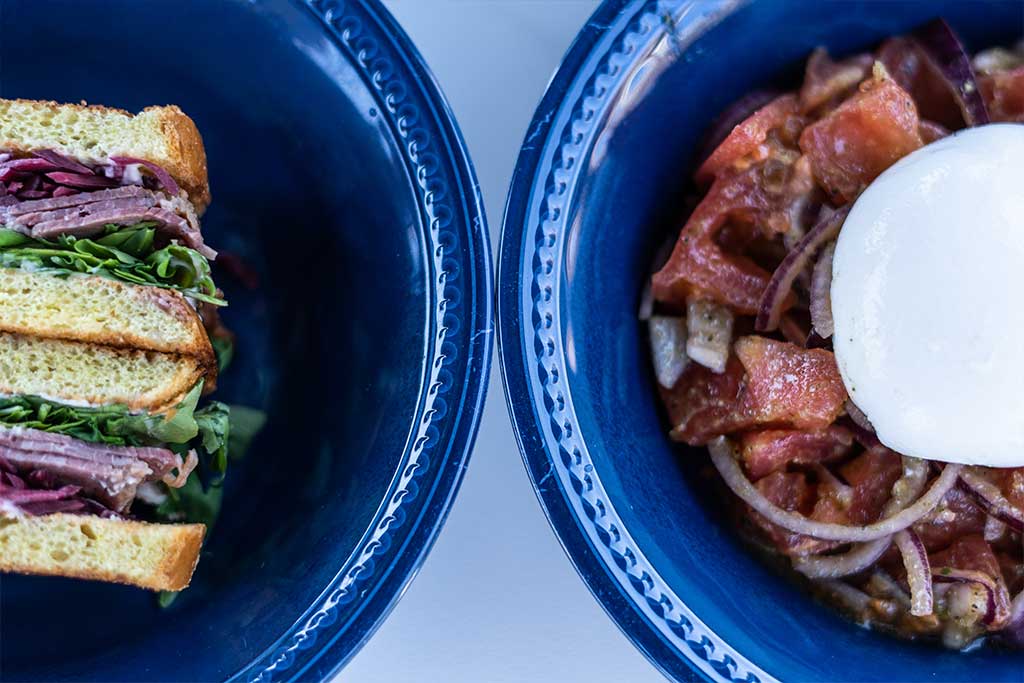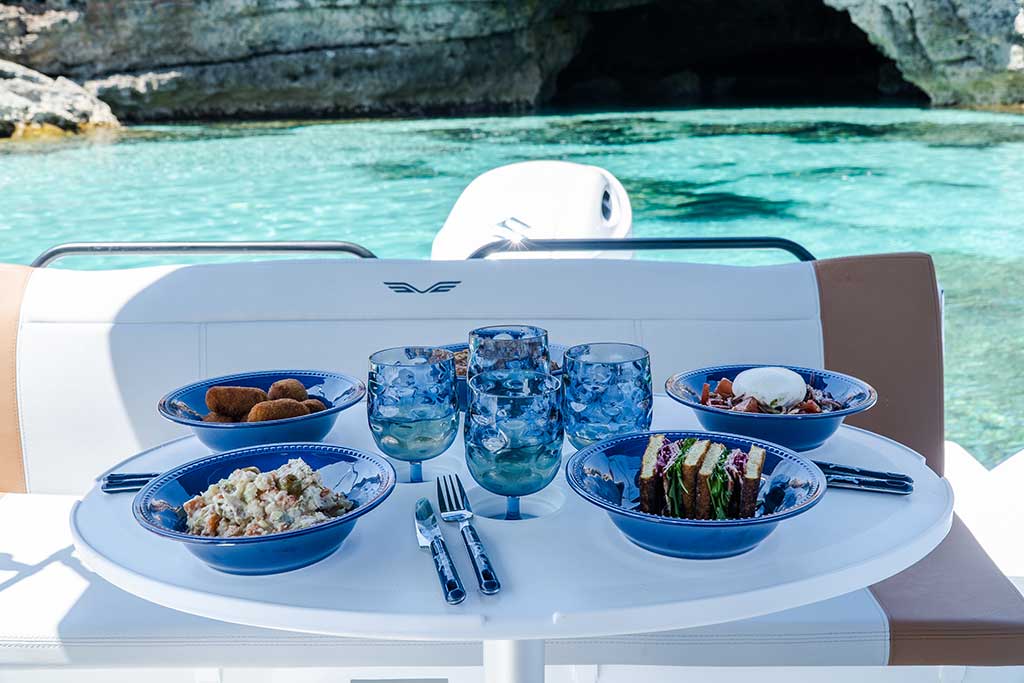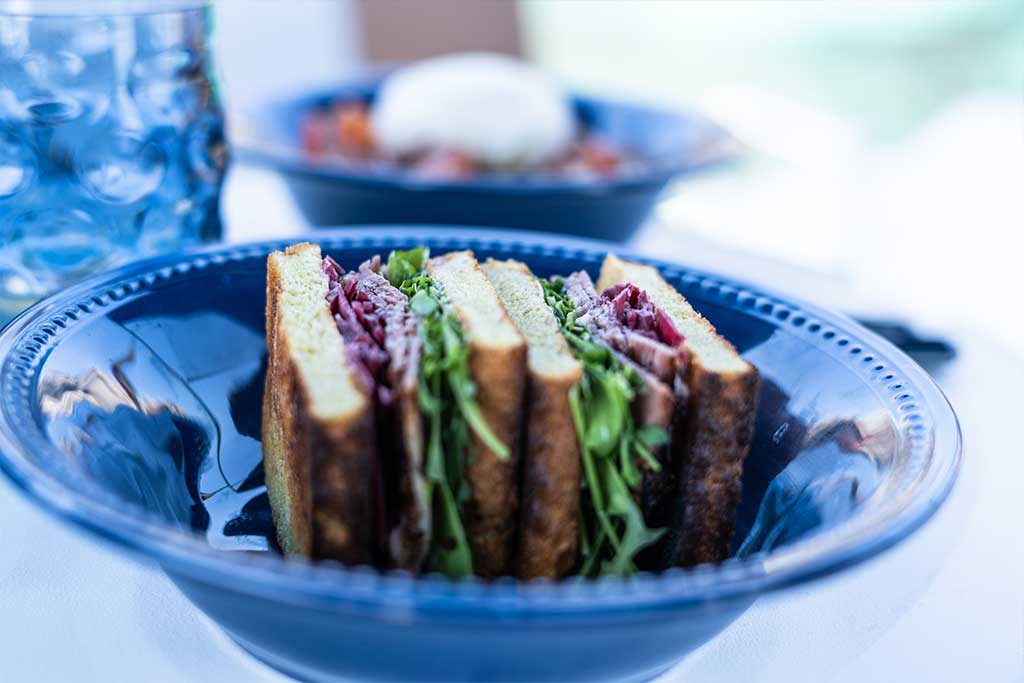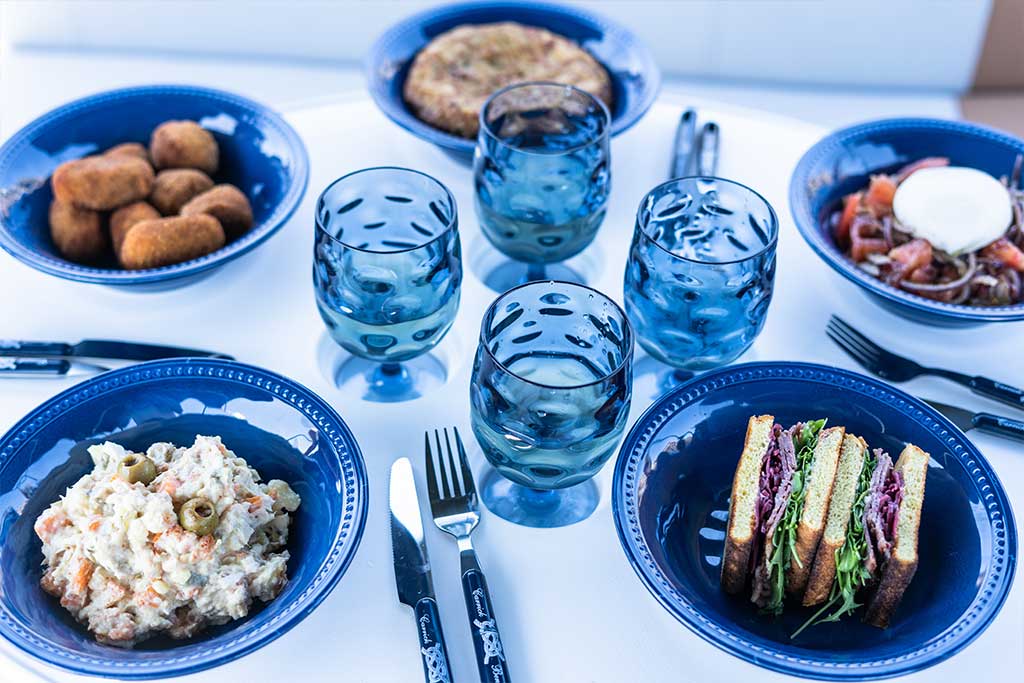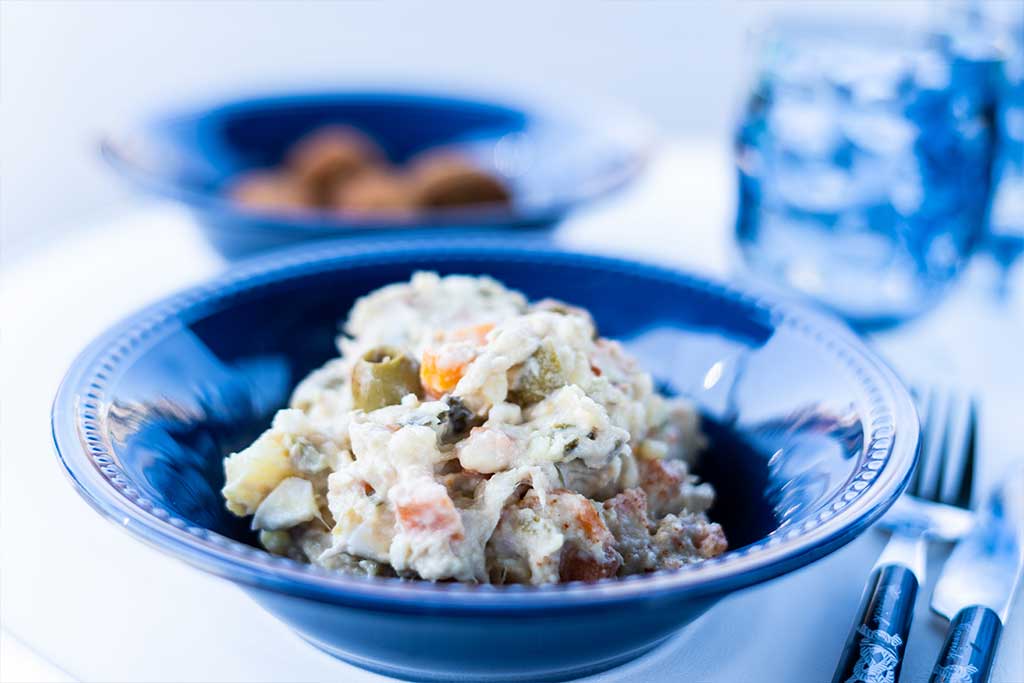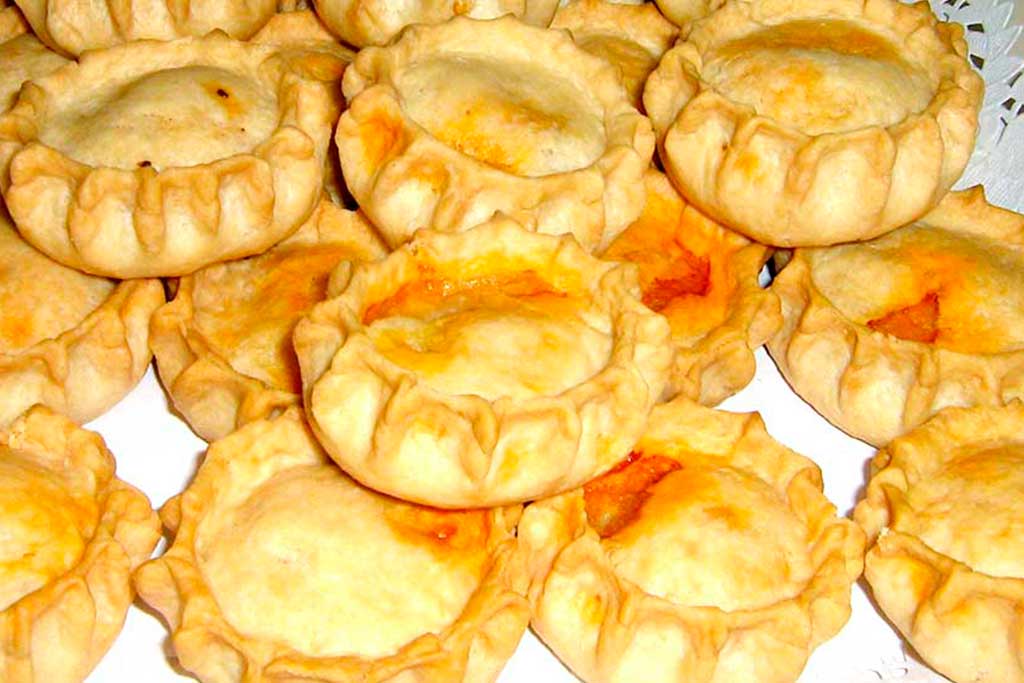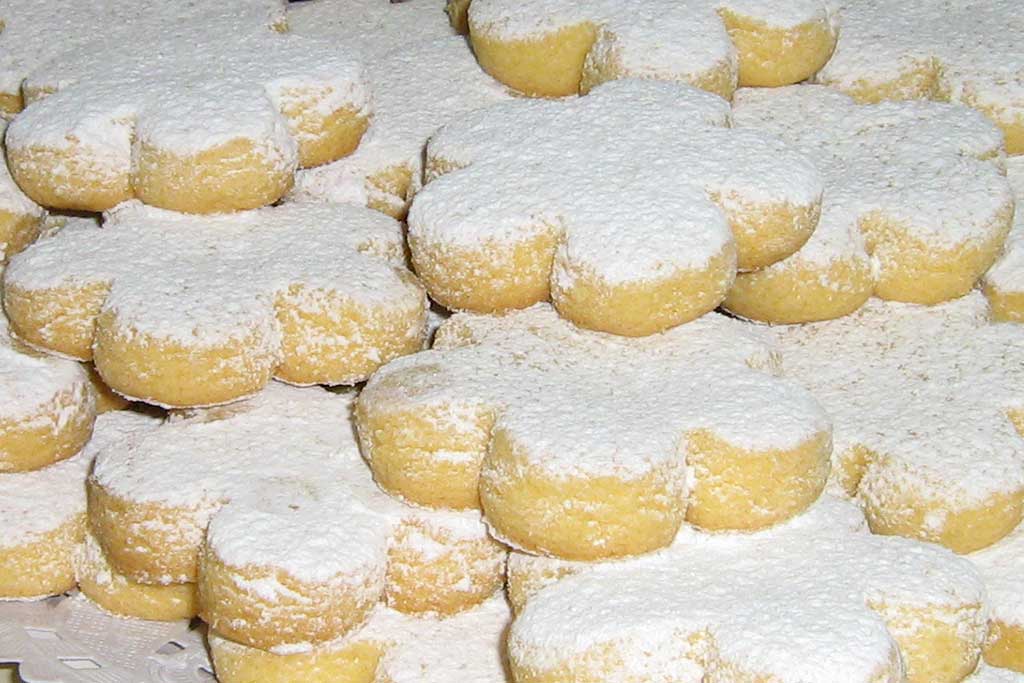 Add a Picnic on board and make it easy! Choose the option that best suits you and it will be ready on the boat, all quality products from Menorca.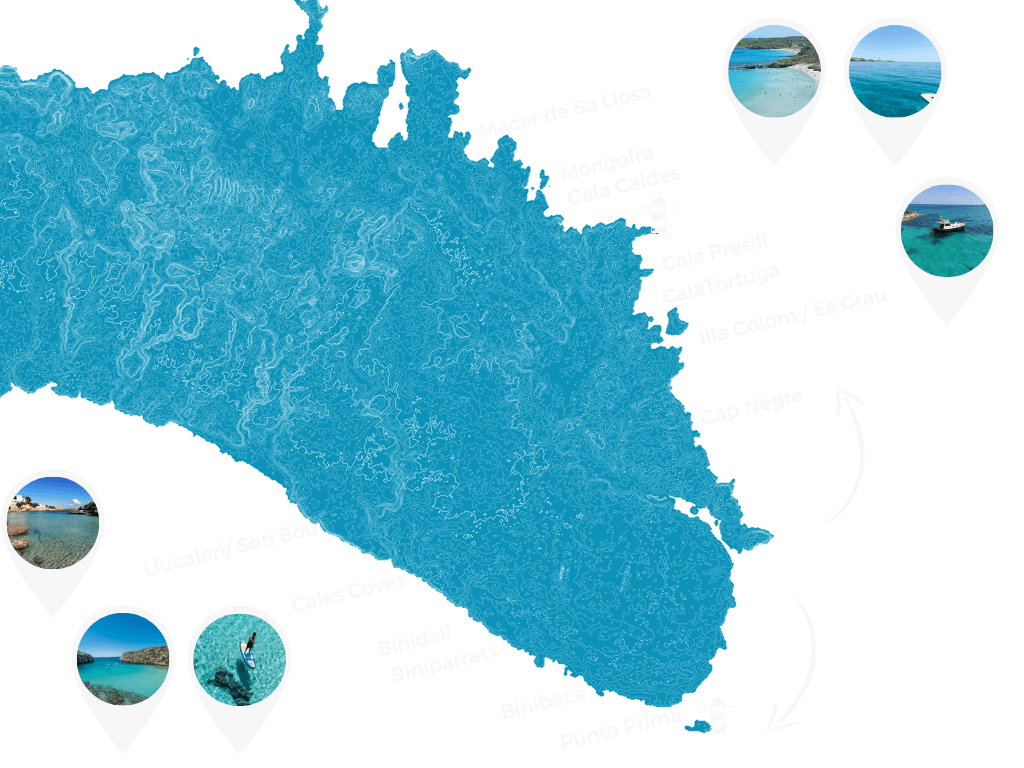 Discover the beaches of Northeast and Southeast Menorca. we will show the best beaches in Menorca
Thank you, we look forward to seeing you on board!
we will wait you at the boat's mooring We give you two options for boarding: