Private excursion with skipper
Cecilia is a boat that follows the tradition of the island. It is beautiful and peaceful to be sailing on it. It is a strong boat with a robust finish. Its large solarium provides a great comfort to lie down and sunbathe. With the possibility of mounting a bimini top on the same sundeck. Very stable at anchor and minimal movement. In the cockpit area there is a table where people on board can comfortably eat under the fixed cockpit canopy. You will enjoy a relaxed navigation. Feel and rest !
High Season
From 20/7 to 5/9
Mid Season
From 6/21 to 7/19
Low Season
From 20/5 to 20/6 and from 6/9 to 31/10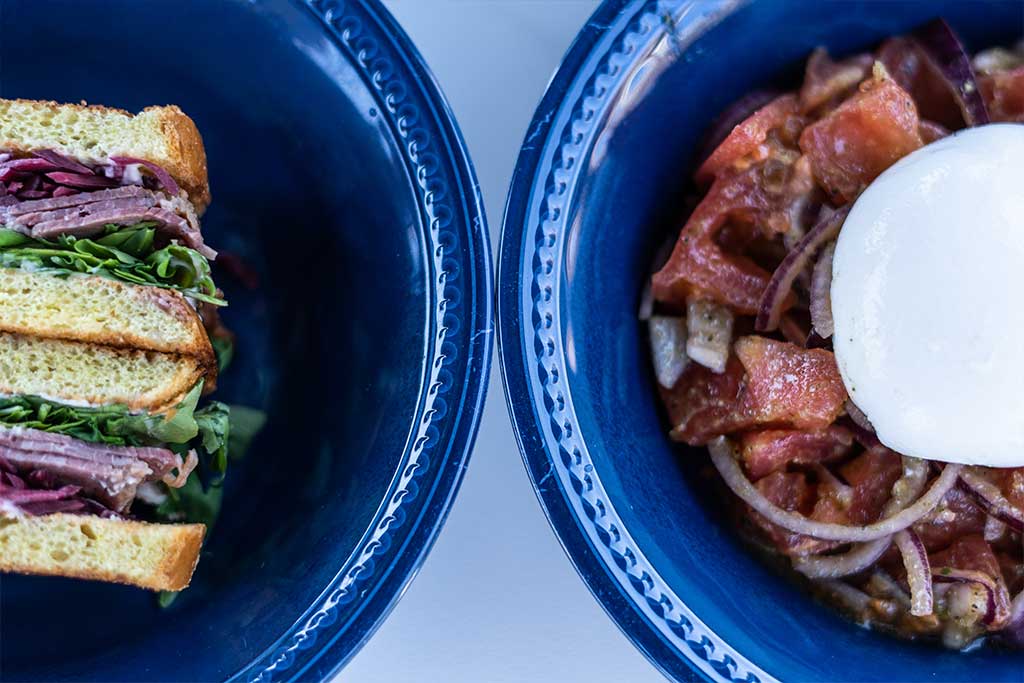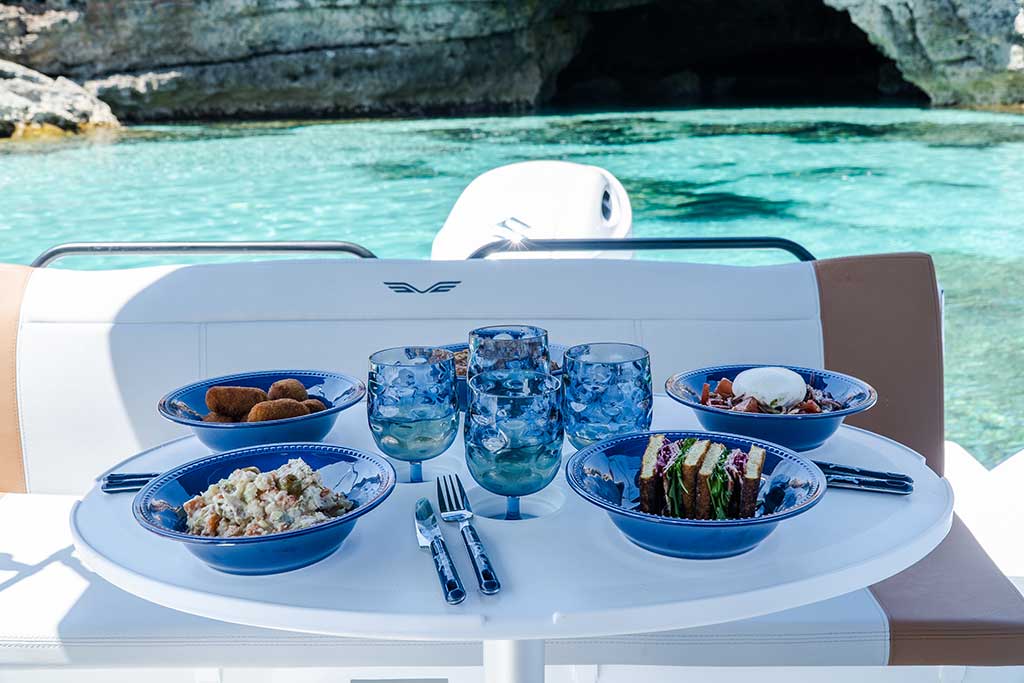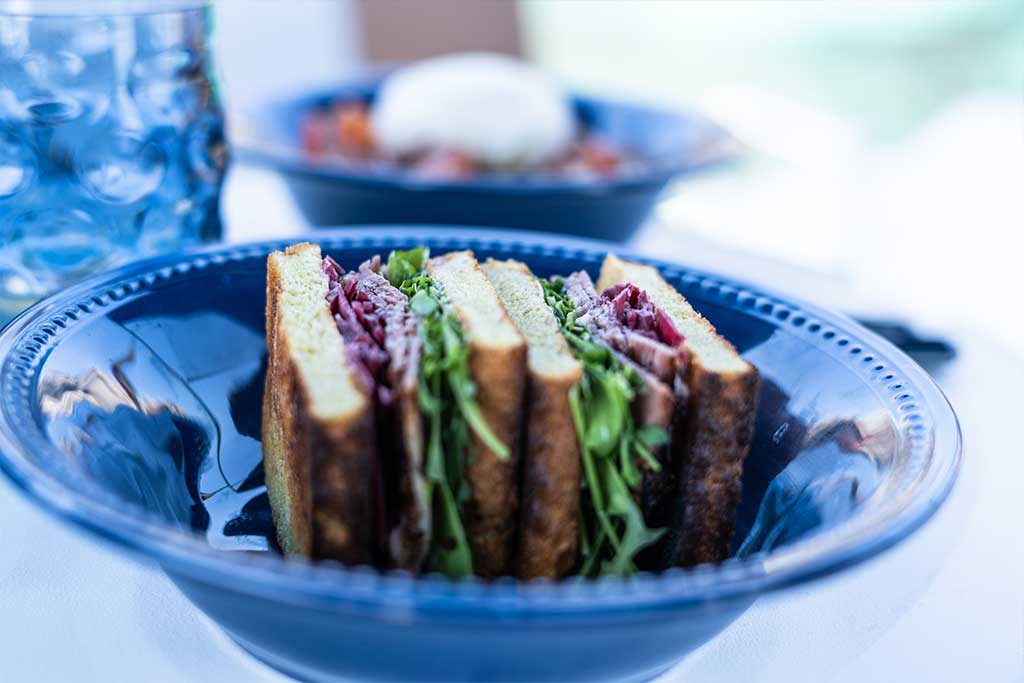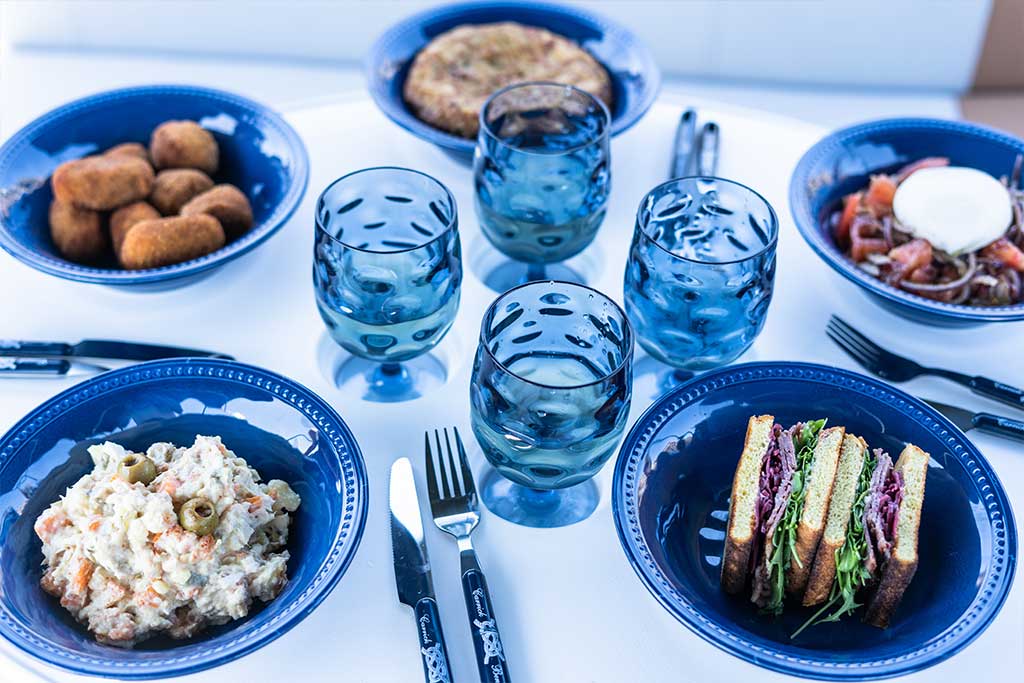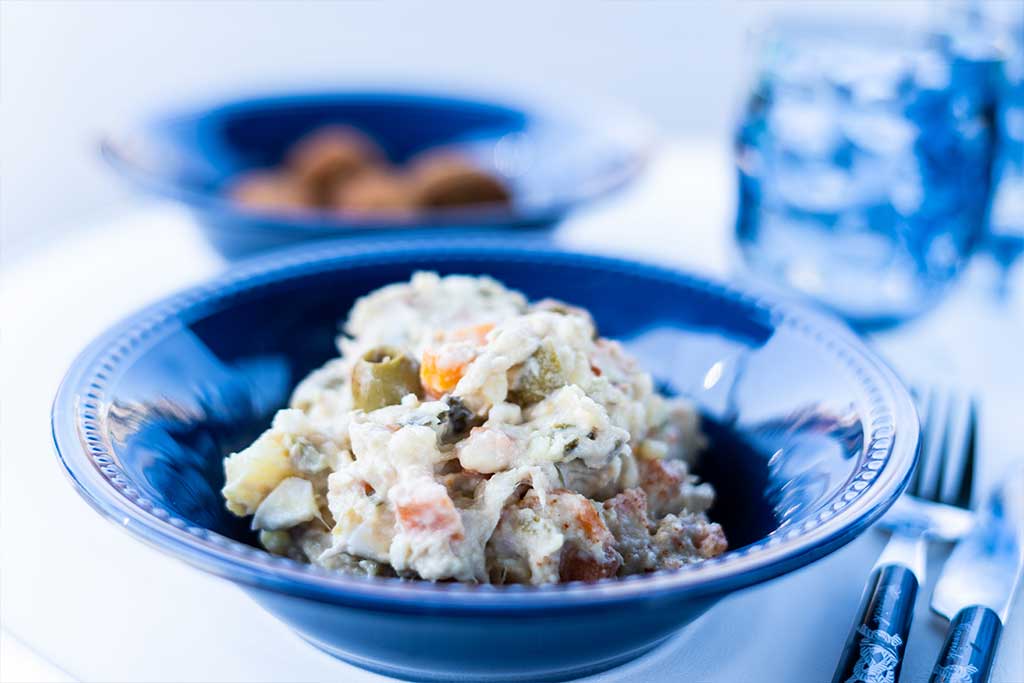 Add a Picnic on board and make it easy! Choose the option that best suits you and it will be ready on the boat, all quality products from Menorca.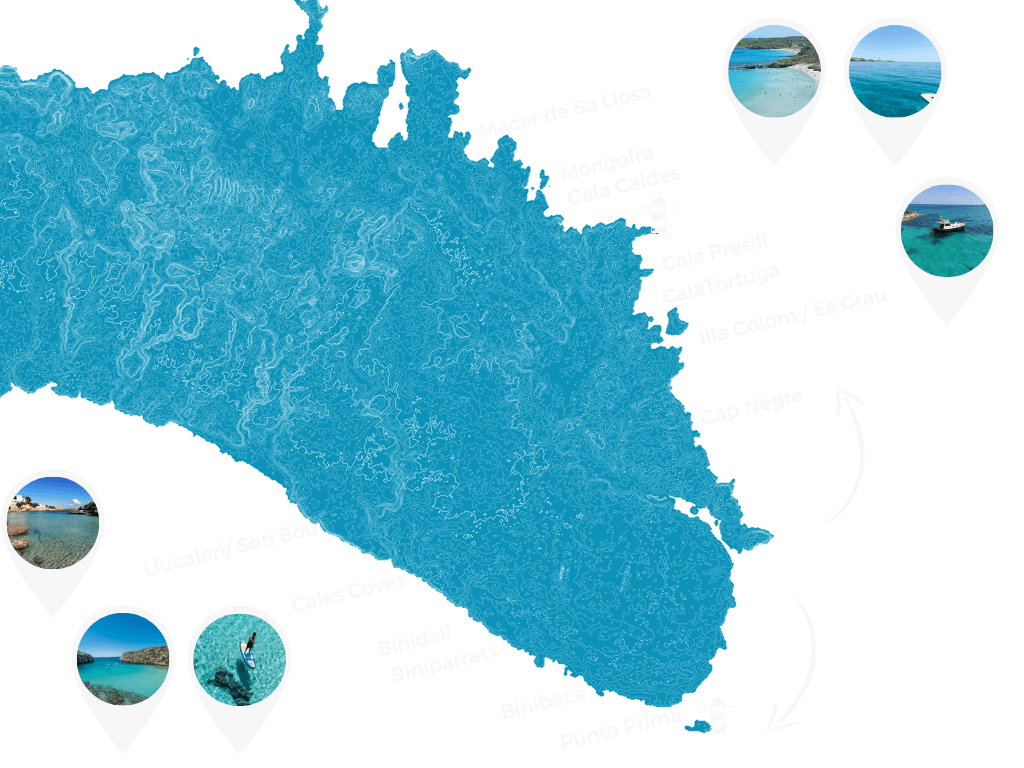 Discover the beaches of Northeast and Southeast Menorca. we will show the best beaches in Menorca
Thank you, we look forward to seeing you on board!
we will wait you at the boat's mooring We give you two options for boarding: